Track Your parcel
Now you can check the status of your order simply by typing your order number and user login from POWERBODY into pending order tracker which will give following informations such as:
Date and time when parcel was sent,
Delivery company and type of service used,
Tracking number and delivery date.
Discount supplements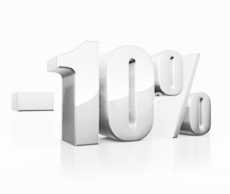 For every 100 pounds spent 1% permanent discount will be added to your account.
Maximum discount that can be acquired this way is 8%.For every single purchase over 250 pound you will get 10% discount.
Get discount on supplements